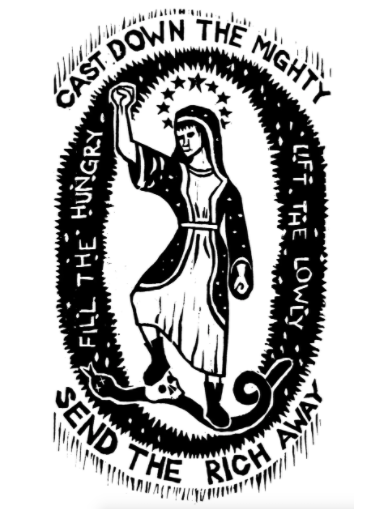 Recorded at Westview on Nov. 29, 2020. In this episode, Caleb Ratzlaff discusses Luke 1:38-56.
In this passage, Mary consents to partner with God in a very specific way, she says yes to being Jesus' mother. Caleb discusses the implications of the vulnerability inherent in the incarnation. Mary could have said "no."
Mary says yes to God and for her, this means committing to raising a son who is willing to give his life in an effort to transform society into the type of world described in Mary's Magnificat. It is the possibility of this world, a possibility growing in Mary and Elizabeth's wombs, that fills them both with joy.
This episode's feature picture is by Ben Wildflower