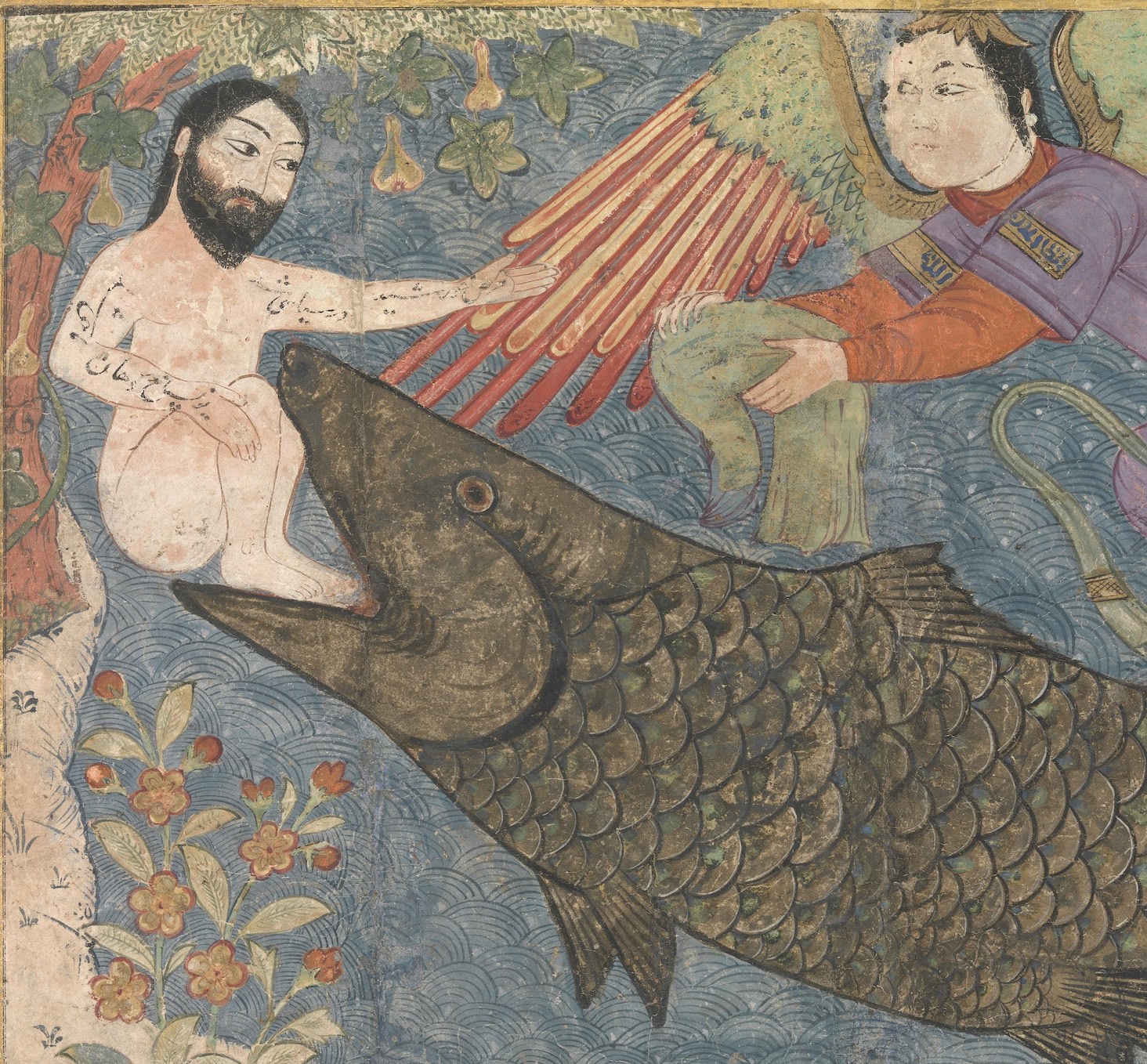 The Parable of Jonah and the Fish, Part 2 - a plagiarized sermon by Caleb Ratzlaff
Recorded on Jan. 23, 2022. 
Caleb, using material from the podcast The Bible for Normal People, introduces the theme of justice in the book of Jonah. Specifically, Caleb asks along with the book, if justice looks more like punishment or mercy and what does repentance have to do it?  By stressing mercy, the book of Jonah provides a counterbalance to other prophetic Old Testament texts that seem to lean towards punishment. That the Bible itself struggles with this tension within justice, between judgement and mercy, calls us to grapple with this same question. How do we judge well while believing that justice bends towards mercy?