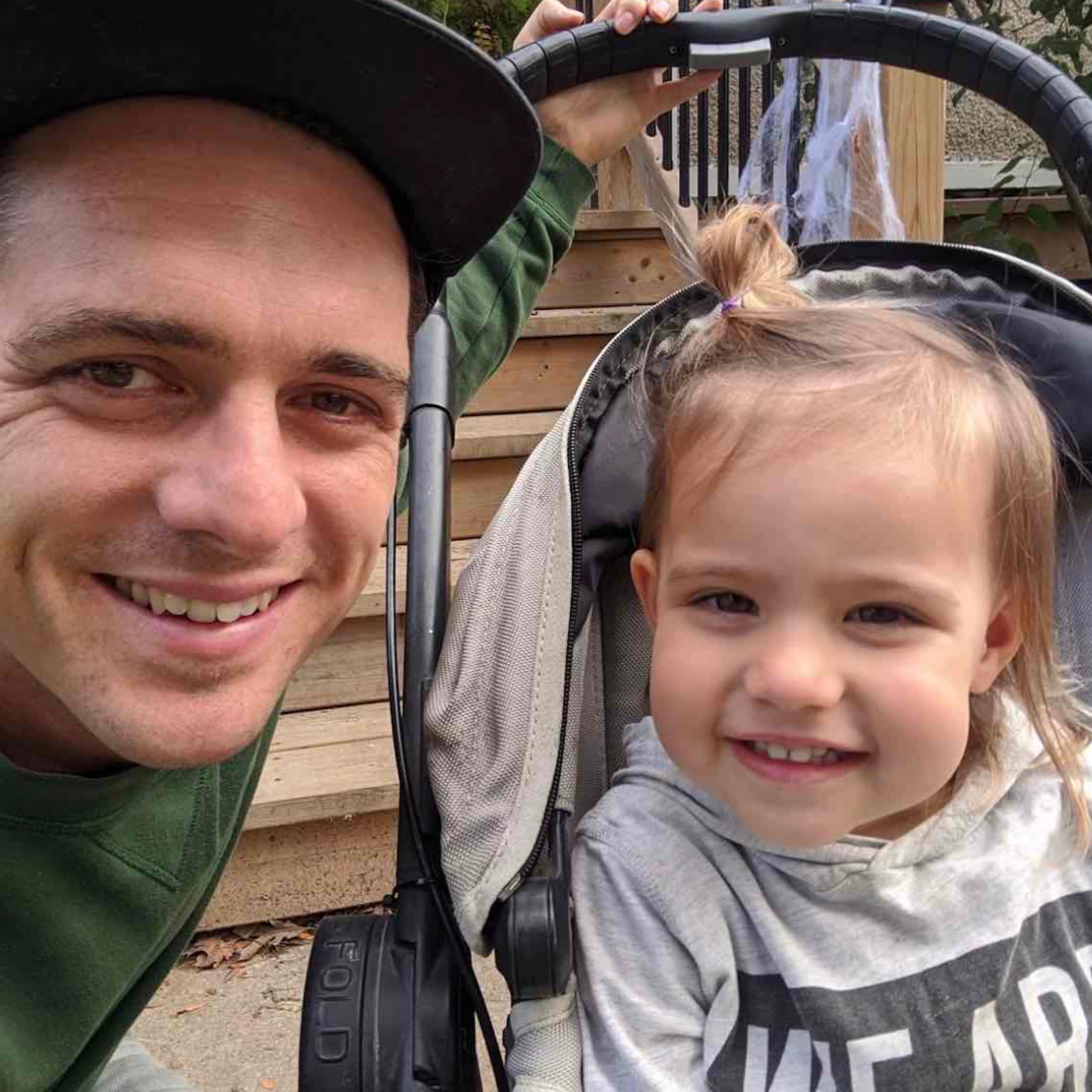 Recorded on Oct. 10th Caleb discusses the story of the rich young man and what it takes to get into the neighbourhood of God. 
Do not defraud: do not be afraid to stop the unjust accumulation of wealth even if such work comes with persecution, as Jesus says it will in Mark 10.
Our hope: learn to share and you will receive, Jesus claims, a hundred times as much — homes, brothers, sisters, mothers, children and fields — now in this present age as well as the age to come.